As a video artist who captures the textures of our chaotic media environment with a combination of stylized performance footage and relentless remixing, Woods' work is akin to that of Ryan Trecartin and Kalup Linzy, yet Woods has a completely original voice. His sophisticated artistic skill in creating complex collages of images and sounds which have a coherent and expressive musical logic keeps his explorations of contemporary consciousness from being merely confusing. Woods is able to lift the deafening noise of our cacophonous world into an exhilarating artistic form of transcendence. It's a trick all of us need to learn, if we're going to survive in the 21st century.
David Finkelstein, Film International Magazine
For the past decade I have been working on a large art cycle called the Numb Spiral, which includes two feature films, a novel, photography, a web series, several short films, video loops, sculpture, and an interactive Virtual Reality performance piece. I've funded most of this myself, with the volunteer help of hundreds of people, and the support of my family, and I want to be able to finish this work that so many people have contributed to over the years.
SUPPORT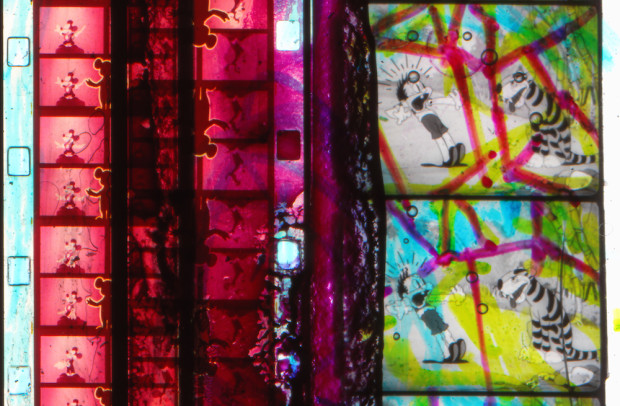 The video above, Post-Panoptic Gazing, is a short film and trailer for the two feature films at the heart of the Numb Spiral. The short film, which has been screened internationally at several festivals and galleries, is a map for the mythology behind the Numb Spiral – the rise of the digital sickness and the abundance of physical and metaphysical negation. This is a satire and nightmare about the result of mass media and symbolic decay.
I've worked tirelessly on these films – extremely personal projects, that have involved every one of my patient friends and family members. As an experimental filmmaker and video artist, it is very tough to find funding and the resources to finish this work, and in order to continue my artistic practice I rely upon methods that reduce or eliminate the cost of production. But as a new father, my daughter has given me a renewed drive and a reason to see this long-gestating project through, and it would mean everything to me to have your support.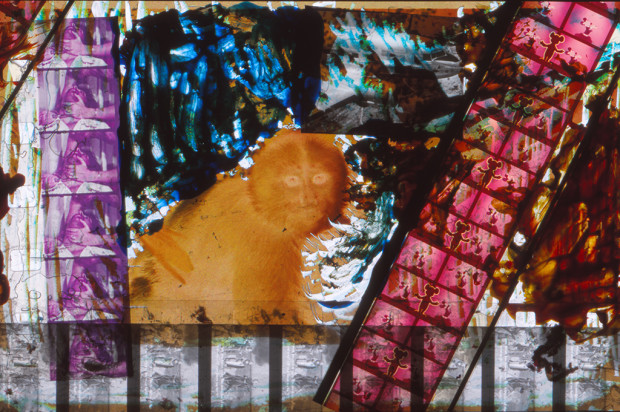 GOAL
We're looking for $20,000 to finish two feature films. Over the past three years I've shot over an hour and half of film that I need to be processed in order to add to the existing cuts of both feature films. It now sits in a freezer. I have another hour of processed film that is yet to be transferred professionally for digital exhibition.
In addition, part of my artistic process involves direct manipulation of the film surface with chemicals. In order to finish, I will be using the funds to access a dark room and the necessary resources like a Steenbeck editing station to complete the piece. Without these funds, I will struggle to bring this project to fruition, as the processing and transferring alone will cost around $10,000.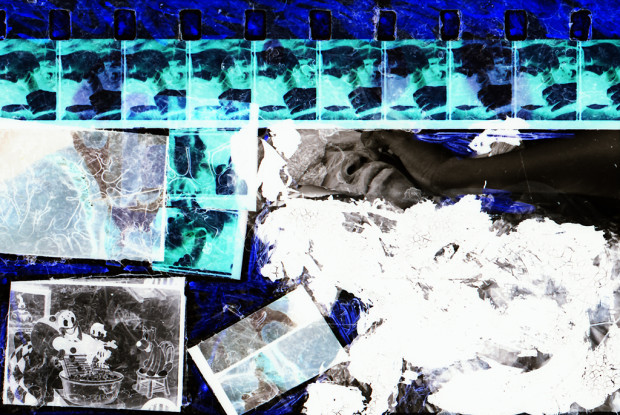 I will use the remaining funds to finish smaller video art and short film projects that are a part of the Numb Spiral exhibition – a work in the planning that also requires a gallery space, virtual reality equipment, and dozens of television monitors. To see the work from this upcoming show visit www.instagram.com/disamedia to see film loops and digital/analog photography.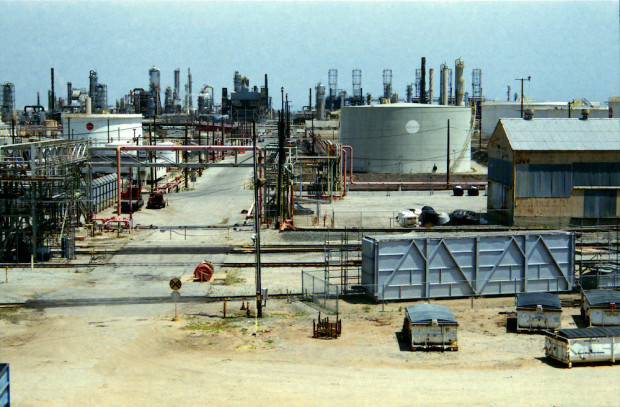 PERKS
I will be offering all of my video art and experimental film pieces as Blu-rays and DVDs, including a compilation of all of the work so far made for the Numb Spiral. I will also be creating one-of-a-kind prints of my 35mm photography and film paintings. Blurays will come with a certificate of authentication allowing any recipient exhibition rights to the work. There are also opportunities to be credited as a producer!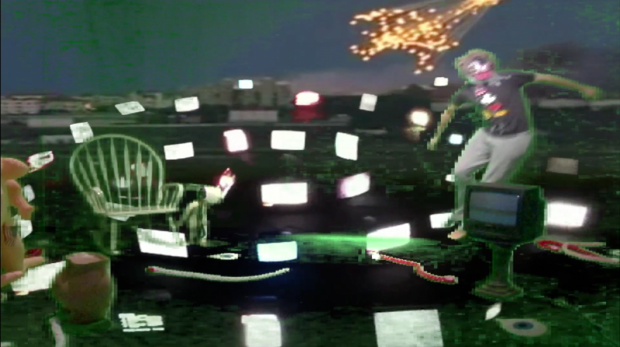 EVERY CONTRIBUTION MATTERS
If I reach this goal, it will propel this project forward, and two feature films that I've tried so hard to make will be able to have an audience. Every contribution, no matter how small, makes a significant impact – whether it's buying lab equipment or getting 35mm stills processed for stop-motion animation work. There are many small steps in the process towards finishing these pieces.
Despite the setbacks financially I've had in trying to accomplish this huge task, I've still managed to work with over a hundred actors and crew members over the years, working as my own producer, director, camera operator, art director, editor, and sound designer, and I have the will, sometimes lunacy, to get this done. I've had the privilege of working with some talented people, and learning from the best faculty at NYU's Tisch School of the Arts, who have imparted in me a sometimes foolish tenacity. I am extremely dedicated to the art and to expression through motion picture, and I want to make a work that resonates with people and produces introspective experiences, sometimes of the darker and more sinister aspects of human consciousness and the powers of the things that create our tendency towards nihilism. That is the goal of my cinema – to distill, as a nightmare, the disfigurement of reality that we are witness to as a result of our contemporary media sphere.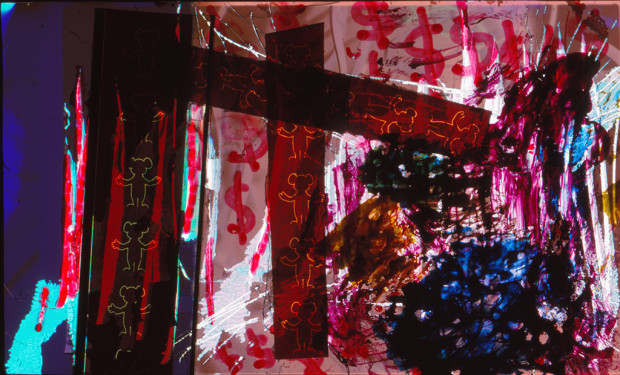 Many of you have been already huge contributors, and I thank you endlessly. I already consider you as having made a donation, but please spread the word!
Thank you very much for your time and consideration. I am extremely grateful for your help and for helping me get the word out.
SUPPORT
(Visited 55 times, 1 visits today)