Collectivism: a three part screening programme
Curated by Alice Butler and Daniel Fitzpatrick, this three part screening programme explores ideas around the collective and collectivism as they relate to contemporary moving-image practices.
aemi is proud to present a selection of works by artists and filmmakers from the Experimental Film Society. The programme develops out of a series of conversations with core members of EFS addressing the role of the collective in constructing a productive understanding of what cinema can say and do. There is no single unifying factor connecting the work of individuals associated with the collective but Rouzbeh Rashidi does direct us toward the active possibility of catastrophe and the unknowable. Drawing upon the speculative logic of science fiction, a regular presence in many of the works screening here, cinema is re-articulated as a more heterogeneous space which "can contain all galaxies and forms of life, even ones we can sense but can't fully comprehend."
We are pleased to welcome filmmakers Rouzbeh Rashidi, Michael Higgins, Jann Clavadetscher, Dean Kavanagh, Max Le Cain, Vicky Langan and Atoosa Pour Hosseini to take part in a discussion after the screening
Irish Film Institute (IFI) | 6 Eustace Street, Temple Bar, Dublin, Ireland 2
COLLECTIVISM – Films by Experimental Film Society screens at IFI in the evening of May 4th and features a selection of works by members of the Experimental Film Society.
Homo Sapiens Project (161-170), Rouzbeh Rashidi, Ireland, 8 min, 2013
Funnel Web Family, Michael Higgins, Ireland, 14 min, 2013
Controle No 6, Jann Clavadetscher, Ireland, 13min, 2015
Friends with Johnny Kline, Dean Kavanagh, Ireland, 17 min, 2015
Brine Twice Daily, Max Le Cain and Vicky Langan, Ireland, 20 min, 2015
Clandestine, Atoosa Pour Hosseini, Estonia-Ireland, 15 min, 2015
Film stills: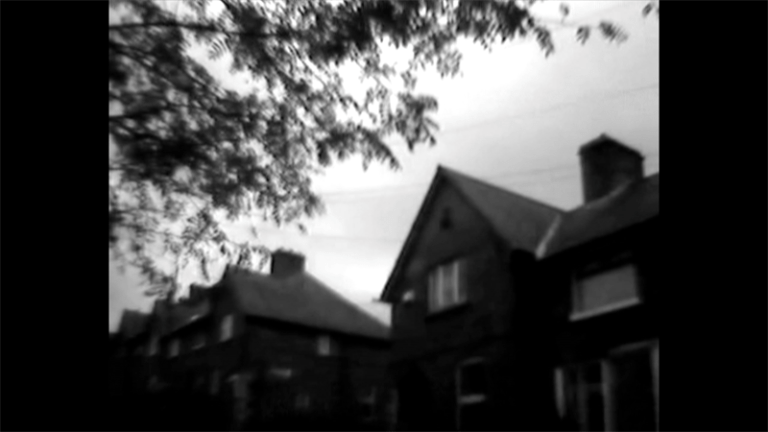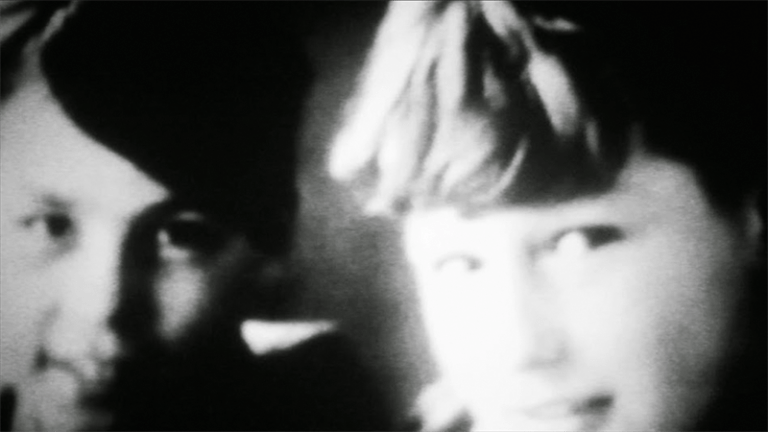 aemi.ie
Experimental Film Society
(Visited 58 times, 1 visits today)